Vulture Mine TT
Rugged, hilly terrain and mellow 70 degree temperatures set the stage for Elliot Anderson's 40k TT this morning. The out and back course had a total of 1150 feet of elevation gain, and began with a 3 mile climb, then a 9 mile downhill, followed by the turnaround back to the finish.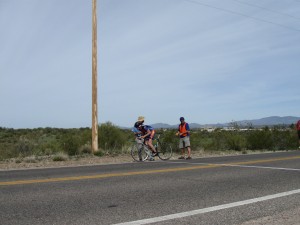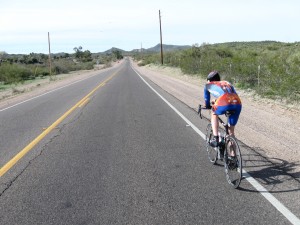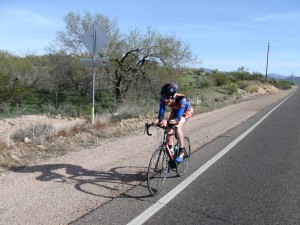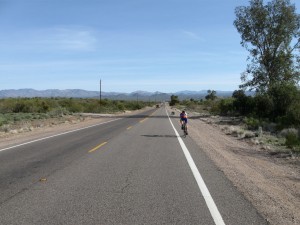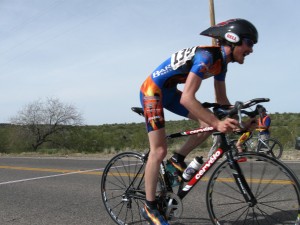 Elliot passed the elder Cat.4 rider who started one minute before him on the first climb, but was overtaken by him on the downhill. He passed him again within the first mile after the turnaround, and held him off to the finish. Elliot clocked a solid time of 1:07:20, good for 2nd place out of 4 in his category, beating the 3rd place rider by 27 seconds, and 38 seconds from 1st.
Notably, his time was the 7th fastest out of all 17 men in all categories that competed in the 40k today.
Both of us stayed up till 2am the night before, and woke up at 5am to make the 3.5 hour trek from Tucson to Wickenburg, AZ.
Elliot getting warm in the shade of the Aggress tent
Vic pulled off an impressive 1st place finish in the sneaker and jean open category
Comments